Restrained Whimsy is proud to welcome the luxurious comforting world of Barefoot Dreams to our store! As the days grow shorter, and the chill of winter is playfully drawing near in the evenings, Barefoot Dreams offers the perfect comforting, cozy, and warm wraps, cardigans, and more for men, women, and pets!
From Malibu to Your Living Room: Barefoot Dreams ?️
Founded by Annette Cook 25 years ago in Malibu, a dream inspired by her three sons, Barefoot Dreams is a brand that's mastered the art of comfort and luxury. Annette's choice of the softest flannels, satins, and knits laid the foundation for the ultimate in luxury comfort that we know today. Barefoot Dreams redefines the concept of comfort with a range of blankets, loungewear, and apparel designed to make you feel snug and cozy…and we even have something for your furry friends as well!
You know we try everything before it comes into the store. That's where the enchantment of Barefoot Dreams unfolds. Their ultra-soft robes, loungewear, and accessories are expertly crafted to provide you with a warm embrace even during the coldest of times.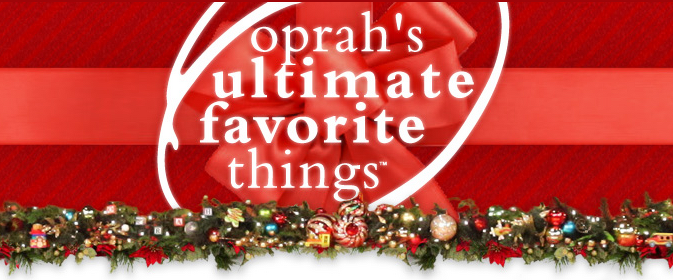 A Touch of Stardom ?
If you're still not convinced, consider this: Barefoot Dreams has gained stardom status in the world of chic comfort. It's been featured in Oprah's Favorite Things, adorned the wardrobes of countless celebrities, and charmed the media with its allure. And now, you have the delightful opportunity to bring this touch of starry luxury right into your own home, courtesy of Restrained Whimsy.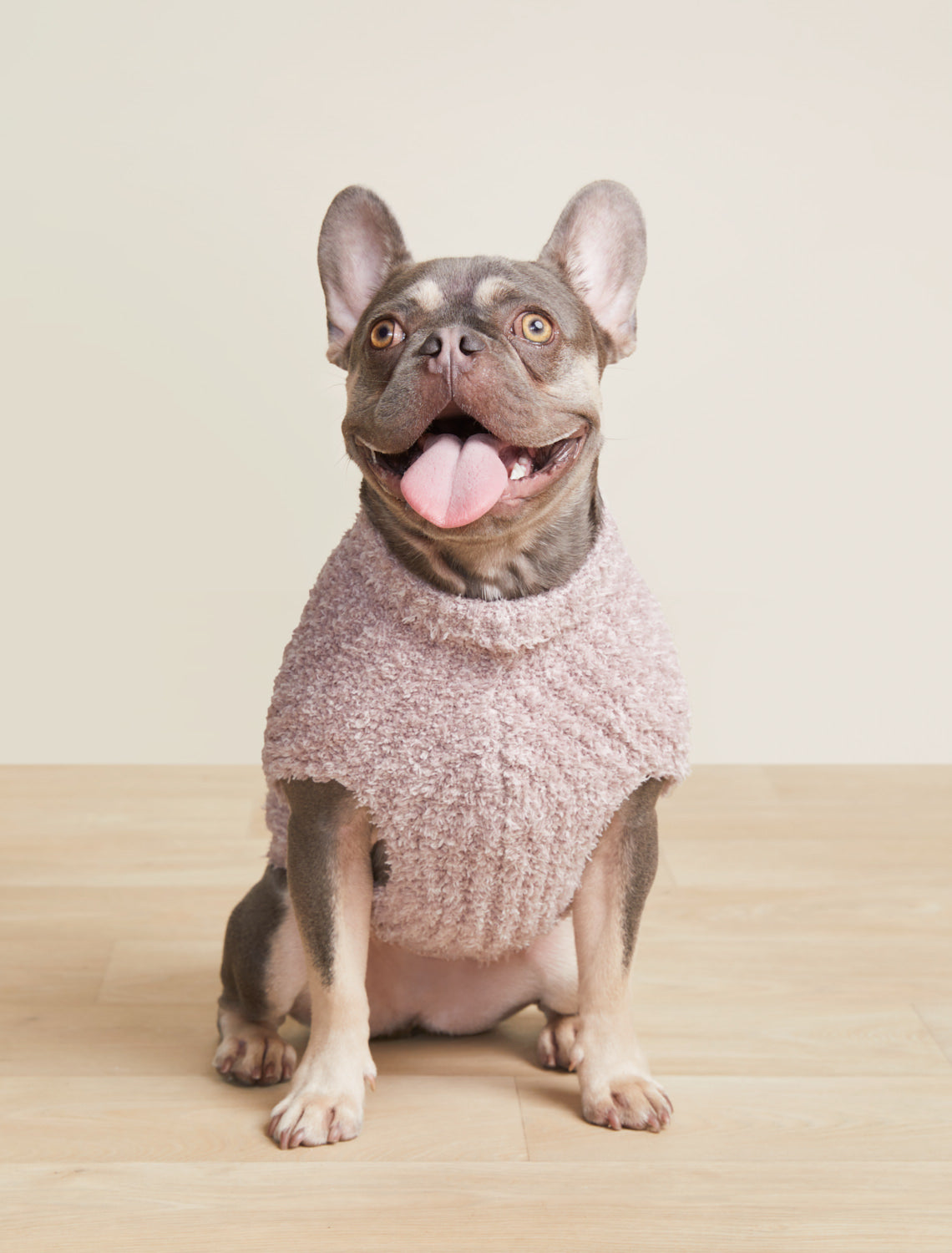 Giving Back and Making a Difference ?
In 2012, Annette's battle with cancer came to an end, but her legacy endures through her husband, Stan, who continues to nurture Barefoot Dreams into the brand it is today, a realm where you can find comfort, warmth, and joy.
Barefoot Dreams isn't just about pampering yourself; it's about spreading warmth and love. They've generously shared their time, resources, and products with organizations and hospitals in need. They've partnered with (RED) to combat global health crises and ensure equal access to testing and treatment. And, to add a heartwarming touch, their Covered in Prayer Collection® donates a portion of its proceeds to The WunderGlo Foundation, supporting the relentless efforts of doctors and researchers fighting colon cancer.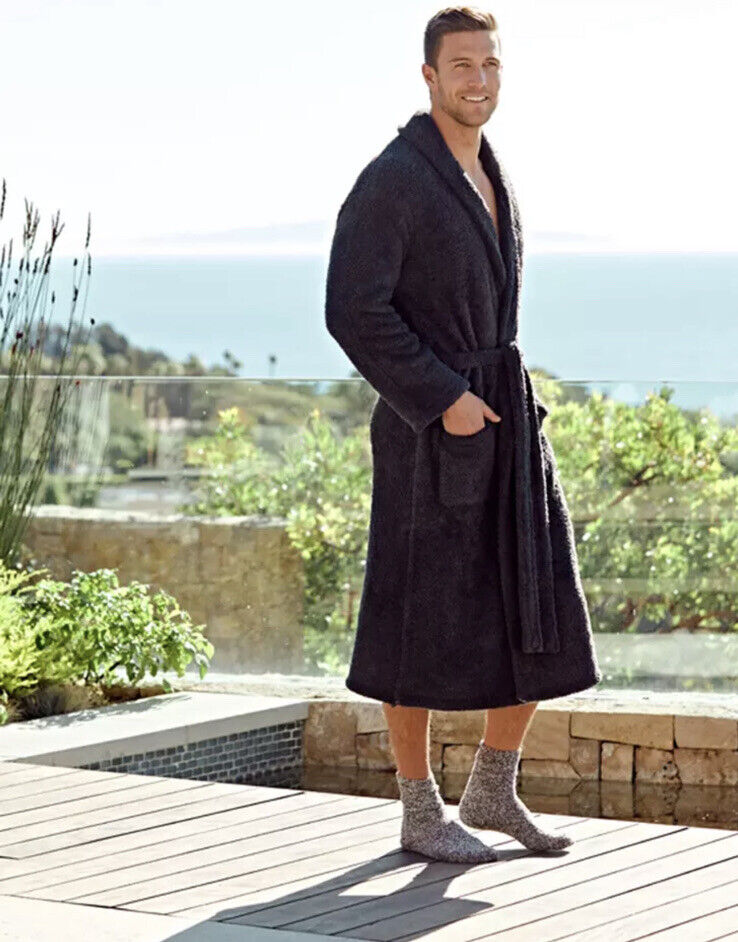 Embrace the Dream that Never Ends ✨
So, why not immerse yourself in the Barefoot Dreams experience at Restrained Whimsy? Lets make this winter cozier, dreamier, and a whole lot more whimsical with the magical world of Barefoot Dreams.
As Barefoot Dreams aptly puts it, "Laugh. Cuddle. Play." And now, Brian and I invite you to "Shop" and experience this dreamy world firsthand! Don't miss the chance to snuggle up and find your own cozy slice of paradise at Restrained Whimsy. Your winter dreams await!