For the ultimate Halloween candy and gourmet treats tailored to adult tastes, look no further than the exclusive candy cart at Restrained Whimsy in Studio City. This opulent artisan candy experience promises an exquisite selection of delectable indulgences that are perfect for the occasion. Within our carefully curated collection, you'll discover an array of extraordinary options that transcend the ordinary Halloween fare, catering to even the most discerning palates. Here are some of Scott, Brian, and April's top choices: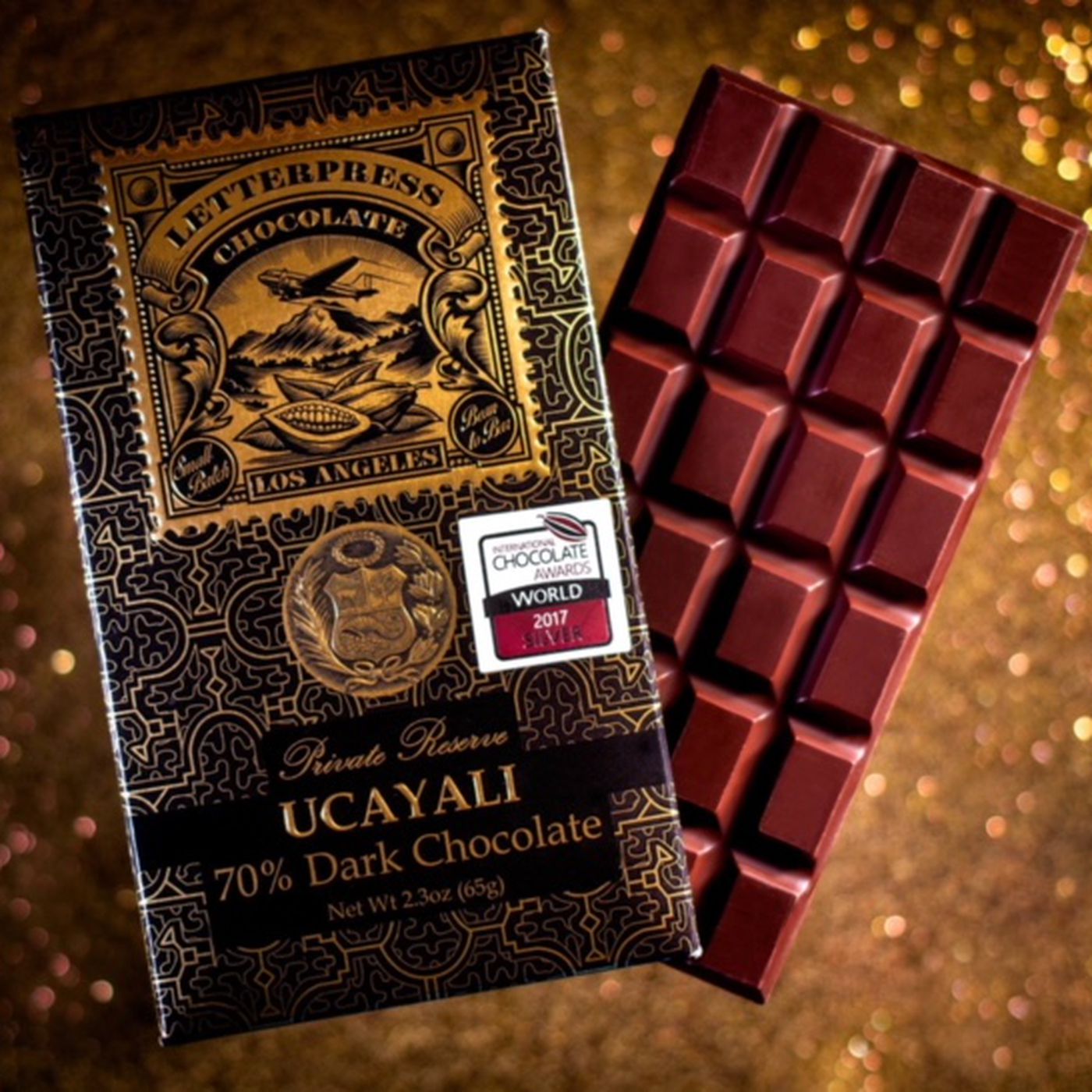 Letterpress Chocolate: At Restrained Whimsy, we proudly feature an exquisite range of Letterpress Chocolate, renowned for its premium bean-to-bar creations with uniquely distinct flavor profiles sourced from regions around the world. Think Ghana, Peru, Venezuel, Belize, Tanzania, and more. These handcrafted chocolate bars are a true delight for dark chocolate connoisseurs. If you're not a fan of bitterness, rest assured that Letterpress Chocolate offers a delightful absence of any bitter aftertaste, with sweet notes spanning from peanut butter to mocha and everything in between. Scott: Ucayali-Peru, Brian: Ghana, April: São Tomé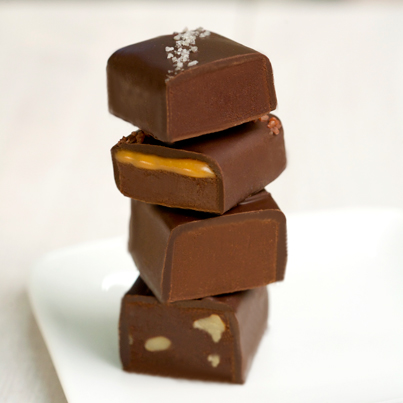 John Kelly Chocolate: For an indulgent chocolate experience, Restrained Whimsy offers a tantalizing selection of gourmet chocolate truffle fudge bars that promise to satisfy your sweet tooth in the most luxurious way. What distinguishes truffle fudge? It features a silky chocolate center with the consistency of ganache, enveloped by a rich chocolate coating, making it remarkably different from traditional fudge. John Kelly's gourmet truffle fudge is a masterful blend of ingredients that delights the most sophisticated palates, delivering pure pleasure to anyone who simply adores chocolate. Superb ingredients, exquisite flavors, and a silky-smooth texture set it apart. Scott: Habanero & Jalapeño Chile, Brian: Coconut, April: Rocky Road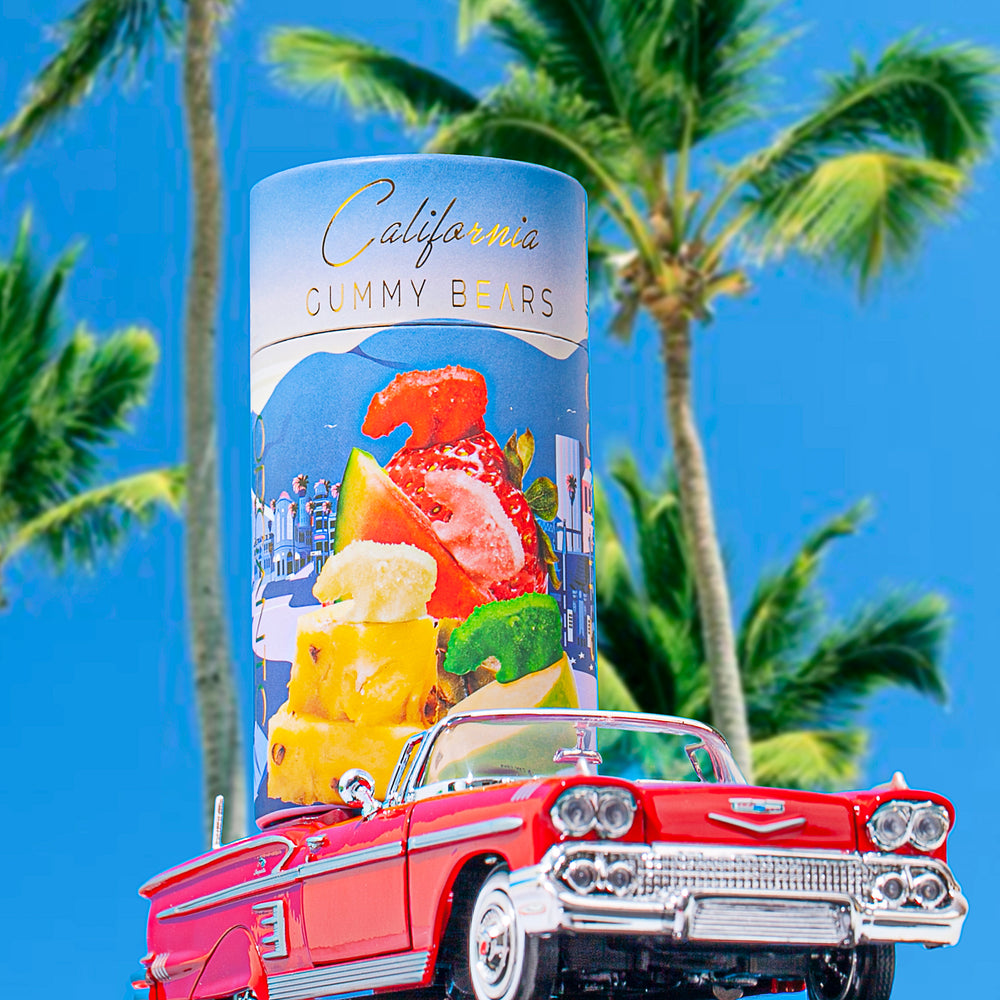 Los Angeles Gummy Bears: Don't let the name fool you – these gummy bears from Restrained Whimsy are carefully crafted with adult taste buds in mind. Experience the delightful flavors of California Gummy Bears, which serve as a healthier alternative to conventional candy. Crafted from REAL California Grown fruit and ALL NATURAL ingredients, these gummy bears offer a fruitier taste that's sure to please. You don't have to be a kid to fall in love with these delectable bears. They're a treat for everyone, not just Vegans. Scott: Rosè, Brian: Mixed Fruit, April: Sour Apple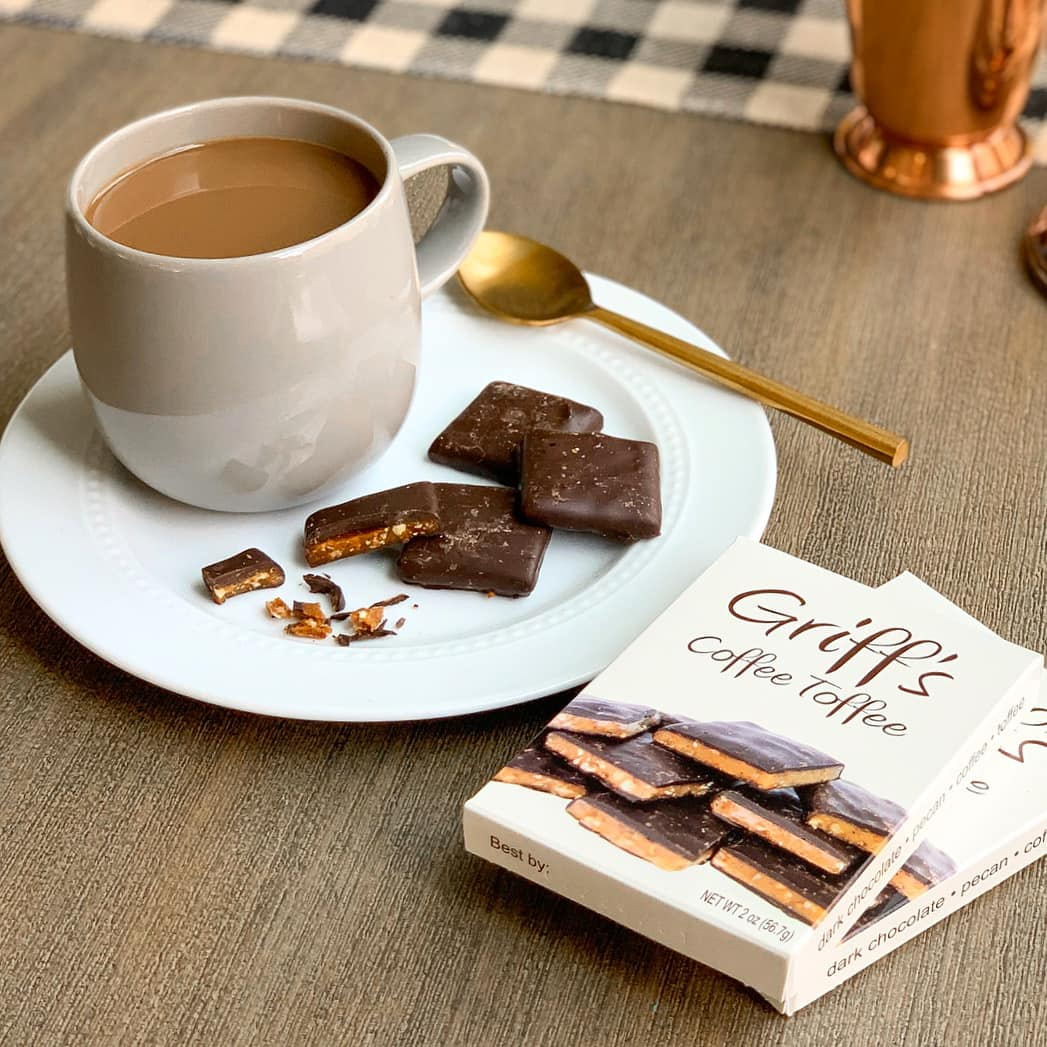 Griff's Toffee: Toffee is a timeless classic, and at Restrained Whimsy, you'll discover some of the finest artisan toffees available. Our Pecan Toffee, made from the Griff secret family recipe, marries dark chocolate and pecans to create a distinctly Southern flavor that pays homage to the true Southern gentleman. These buttery, crunchy toffees provide a sophisticated treat that pairs beautifully with a glass of wine or a steaming cup of coffee. Scott: Pecan, Brian & April: Coffee
Popcorn on the Cob: Elevate your Halloween spread with a touch of whimsical elegance by indulging in popcorn on the cob. These unique popcorn treats not only taste incredible but also serve as conversation starters at your gathering. Astonishingly, each cob unfurls into approximately 5 cups of popcorn, offering two generous servings that are perfect for snacking or as a distinctive addition to your charcuterie spread. It's time to take your popcorn game to the next level with Spiceology flavoring too! Scott: S'Mores, Brian: Truffle Parmesan, April: Apple Cinnamon
Rest assured that at Restrained Whimsy, we meticulously sample each of these artisan candies to ensure top-notch quality and sophistication. Whether you're treating yourself or searching for a special Halloween gift, our offerings are bound to enchant adult tastes and elevate your Halloween celebration to a whole new level. Trick or Treat!